Today's Student. Tomorrow's Hero.
In the midst of a global health crisis, Loma Linda University is more than a university.
Combining Christian faith with health, science and access to state-of-the-art medical facilities, this is a training ground for those brave professionals the world is calling heroes.
Get Started at Open House
Your community needs healthcare heroes — learn what it takes to become one at our Virtual Open House on Sunday, January 30. Explore more than 100 health sciences programs and start your fulfilling career in service to others.
Health * Science * Faith
Become a Healthcare Hero at Loma Linda University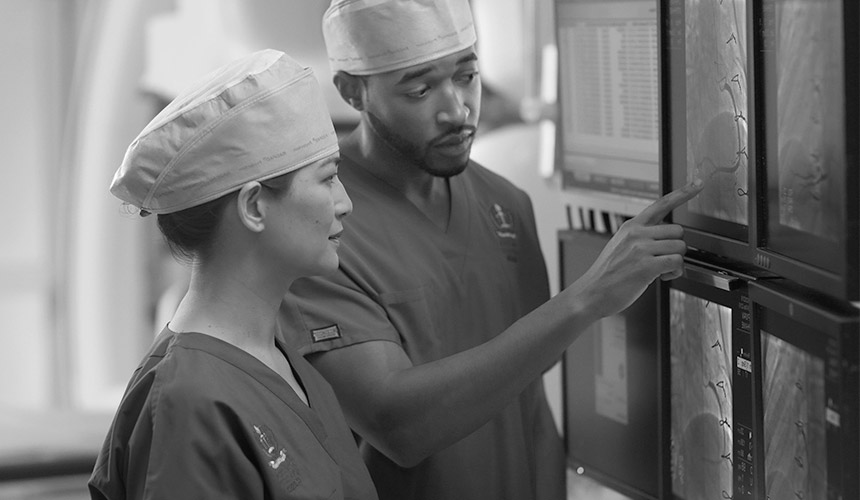 Advanced Hands-on Training
Master the health sciences taught by 8 schools. Immerse yourself in real-world training featuring state-of-the-art research and healthcare facilities.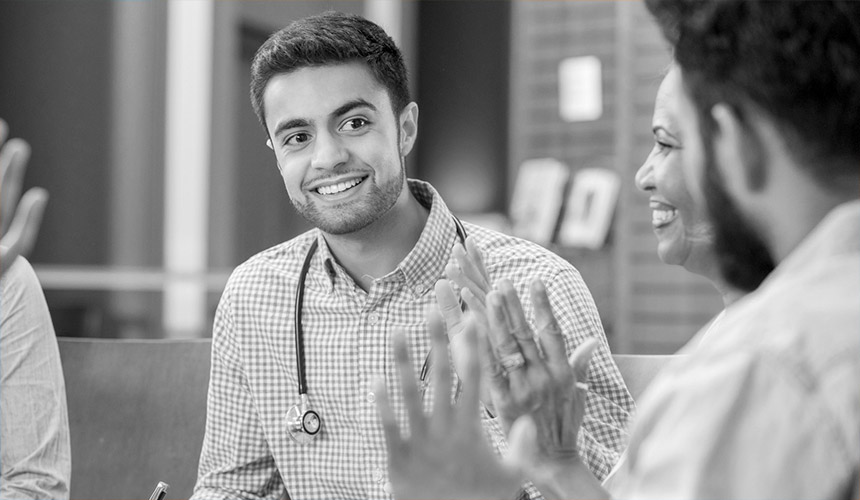 Invested in Your Wellbeing
Collaborate with caring faculty dedicated to your academic, emotional and spiritual wellbeing. Find strength as you deepen your faith in Christian community.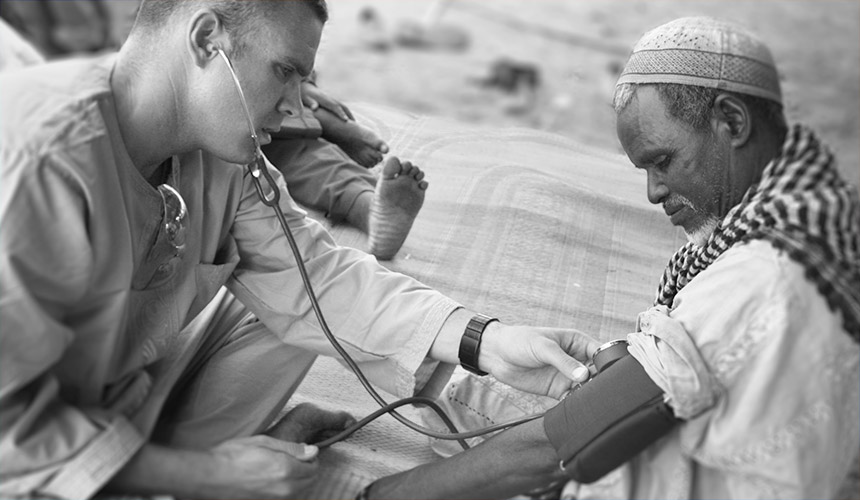 Serving the World
Engage in life-changing service opportunities locally and worldwide. Join thousands of alumni who are continuing the healing ministry of Jesus Christ.
80+
Countries represented in our student body